Hello, I'm Dr. Rachida Nachat-Kappes, Doctor of Philosophy in Cell Biology (PhD) from Paul Sabatier University (Toulouse, France).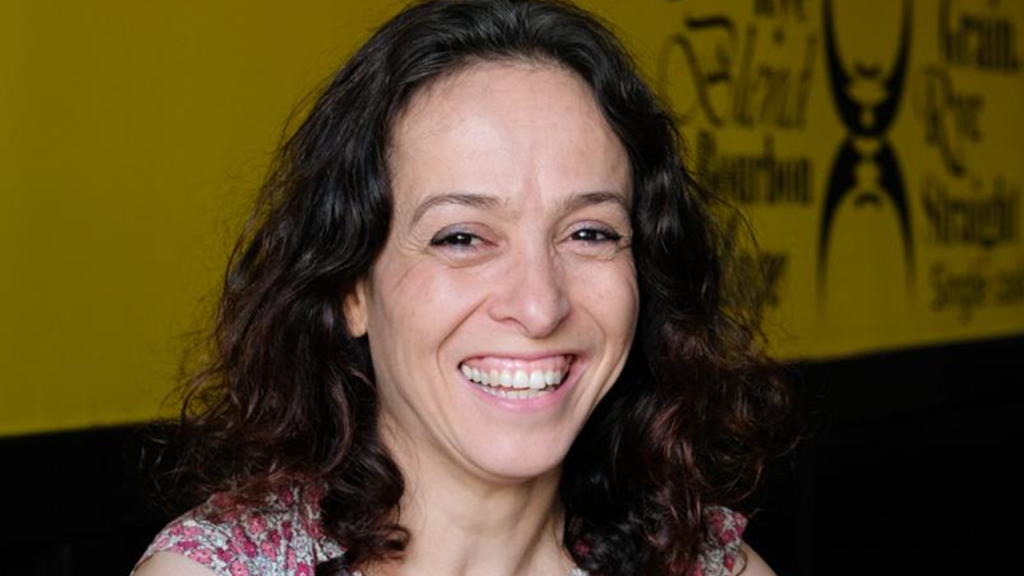 I am an independent consultant, Doctor in Cell Biology, I am a specialist in skin biology, a subject on which I have been working for 20 years, mostly acquired in conjunction with Laboratoires PIERRE FABRE and Laboratoires LVMH RECHERCHE (Parfums Christian Dior).
For almost 3 years, I worked for the international laboratory headed by Pr. Fiona Watt within Cancer Research UK, in London and Cambridge.
I have been a researcher in various academic laboratories (CNRS, INSERM, INRA, CRUK) specialized in skin barrier function, epidermal stem cells and links between breast cancer nutrition and well-being.
I studied cutaneous hydration and how the cornified layer of the epidermis is formed during epidermal terminal differentiation.


I also worked in the field of cosmetic active ingredients.
I was in charge of the identification of the innovative biological concepts, and also of the whole process of development of the ingredients, since the identification of biological pathways and of the raw material, until the setting up and analyzes of the in vitro and clinical assays, and the validation of cosmetic claims.
Today, I help the cosmetics industry to put in place innovative strategies for the development of new and healthy skin care

I'm delighted to put all of my expertise and my enthusiasm at your service.
Scientific watch, identification of innovative biological concepts for cosmetic active ingredients
developpement
Detection of R&D projects, support for editing, monitoring and valorization of projects
Development of projects: Design, organization and planning of research projects
In vitro assays (set up, data analysis and interpretation)
In vivo tests, Clinical studies (set up, data analysis and interpretation)
Scientific communication: writing of scientific publications, activity reports, technical documents, funding applications, oral communications, posters, folders / marketing sheets … (in French and in English)
Scientific Education: technical training of sales teams
Science popularization
Development and animation of collaborations with academic and private laboratories (CRO)
Scientific, technological and competitive watch